WORKSHOP SERVICES


GENERAL ON-SITE ENGINEERING
Using the latest technology we have everything in our workshop to get the job done. There is nothing welding or steel-related that we cannot help with. Having completed many on-site, maintenance shutdown jobs we understand what a deadline means and use modern machines to ensure work is carried out efficiently and on time. With four certified welders in-house, we can also carry out any LT400 work services.
For any welding-related jobs, you require please don't hesitate to get in touch 0800 000 144 or email sales@duroweld.co.nz
HARDFACING - The Ultimate in Wear Protection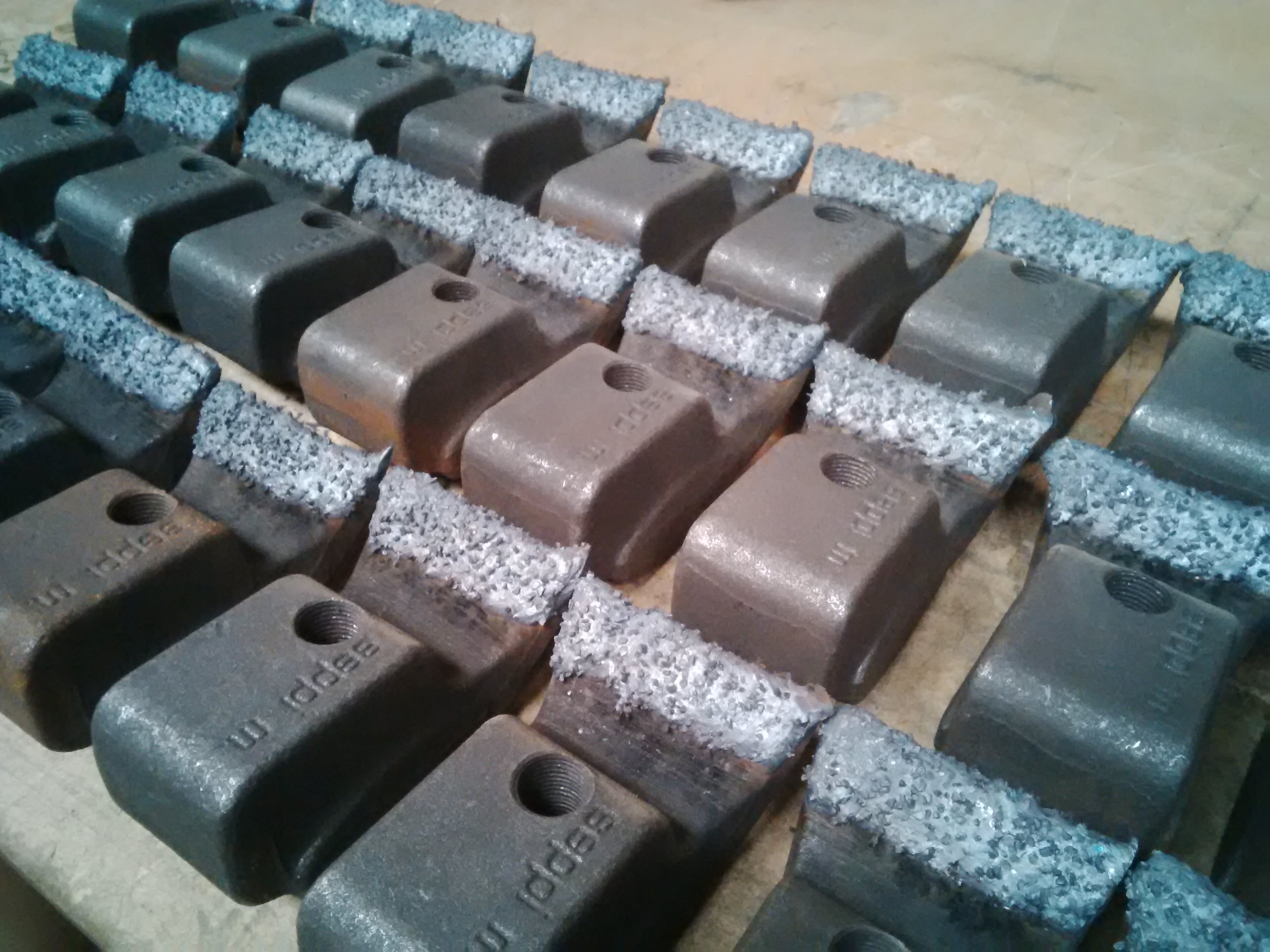 We offer the following services:
- Wearplate profiles and forming
- Tungsten Carbide overlay
- Chromium Carbide overlay
For severe abrasion, the Tungsten Carbide Embedding hardfacing process offers the ultimate in wear and abrasion protection and is extremely impact resistant.
Tungsten Carbide particles are delivered to a molten weld pool at precisely the right moment prior to the puddle freezing. The result is a 60Rc tool steel matrix weld deposit filled with Tungsten Carbide grit.
Used in a number of industrial applications Tungsten Carbide is characterized by its high strength, toughness, and hardness.
Click here to find out more or get in touch
HARDBANDING - Onsite on inhouse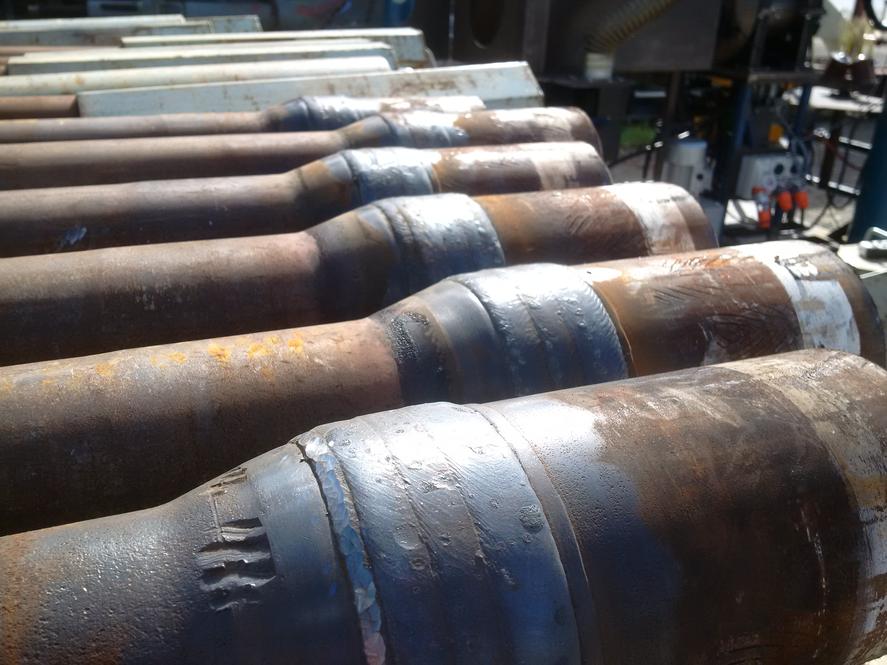 Unique to New Zealand, the innovative mobile Hardbanding service is available from Duroweld NZ. No longer do you incur expensive transport costs to get your drill pipe to a service facility – Duroweld NZ can now come to you.
Click here to find out more or get in touch
CNC PROFILE CUTTING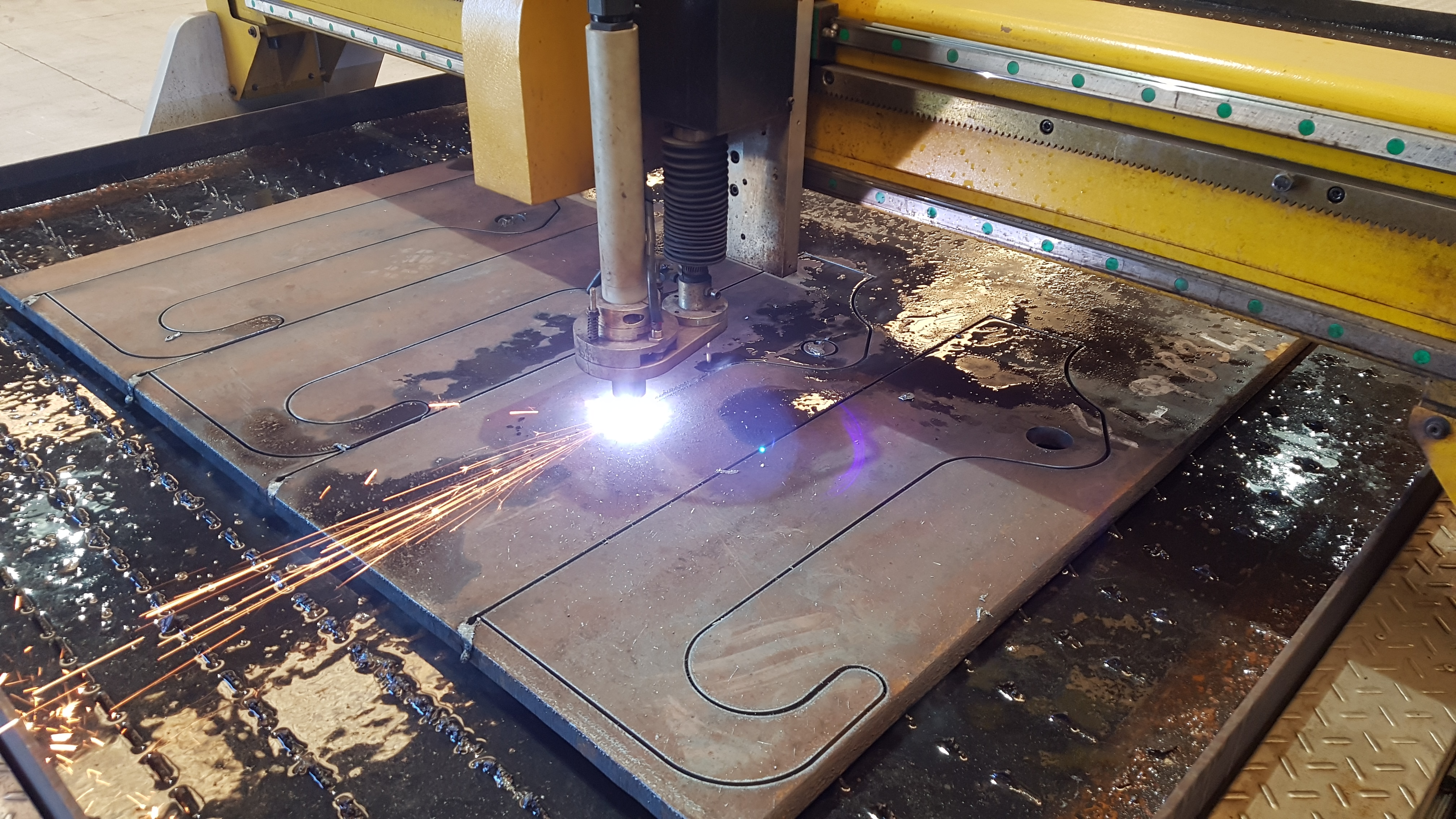 High definition steel cutting Plasma and Flame cutting can be cut from 0mm to 45mm with plasma and 45mm to 100mm with flame. We can process your plates to drawings from file