Monday - Friday 7.30am - 5pm
The Duroweld Team
A family-owned business that offers specialist welding products, services and advice. Richard is joined by his son and a team of technical experts.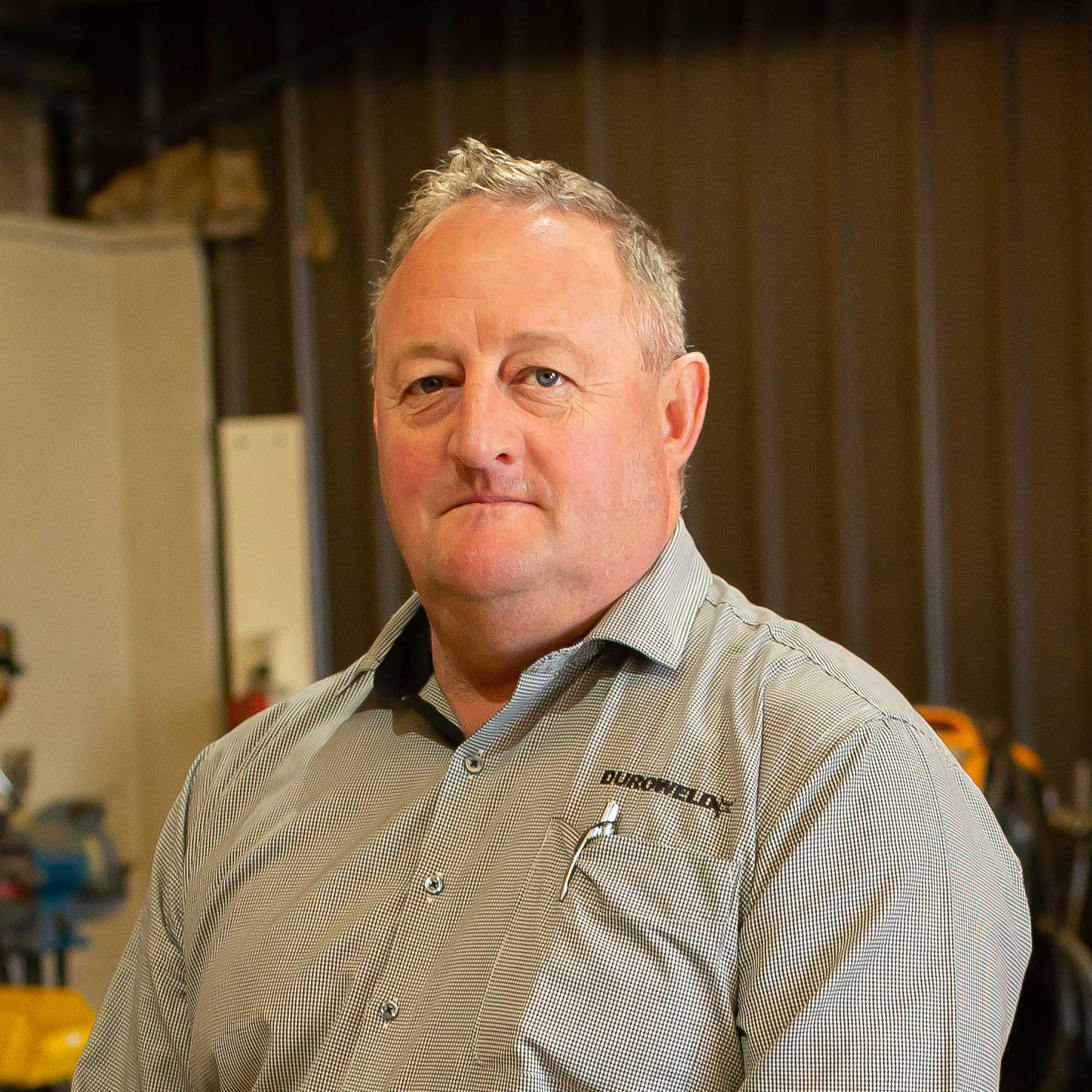 Richard Mascull - Managing Director
My name is Richard Mascull, the managing director of Duroweld here in Bell Block, New Plymouth.
I did my apprenticeship as a boilermaker in the early 80s when the think big projects were in full steam, and I have spent most of my working career in the welding industry. The metallurgy of welding is a passion of mine and I am well experienced in joining difficult materials along with specific wear and abrasion technology. If you have a specific material to join or a wear problem with your machine, then I am your go-to person.
I have a great team here at Duroweld who I rely on to get things done and problems resolved quickly.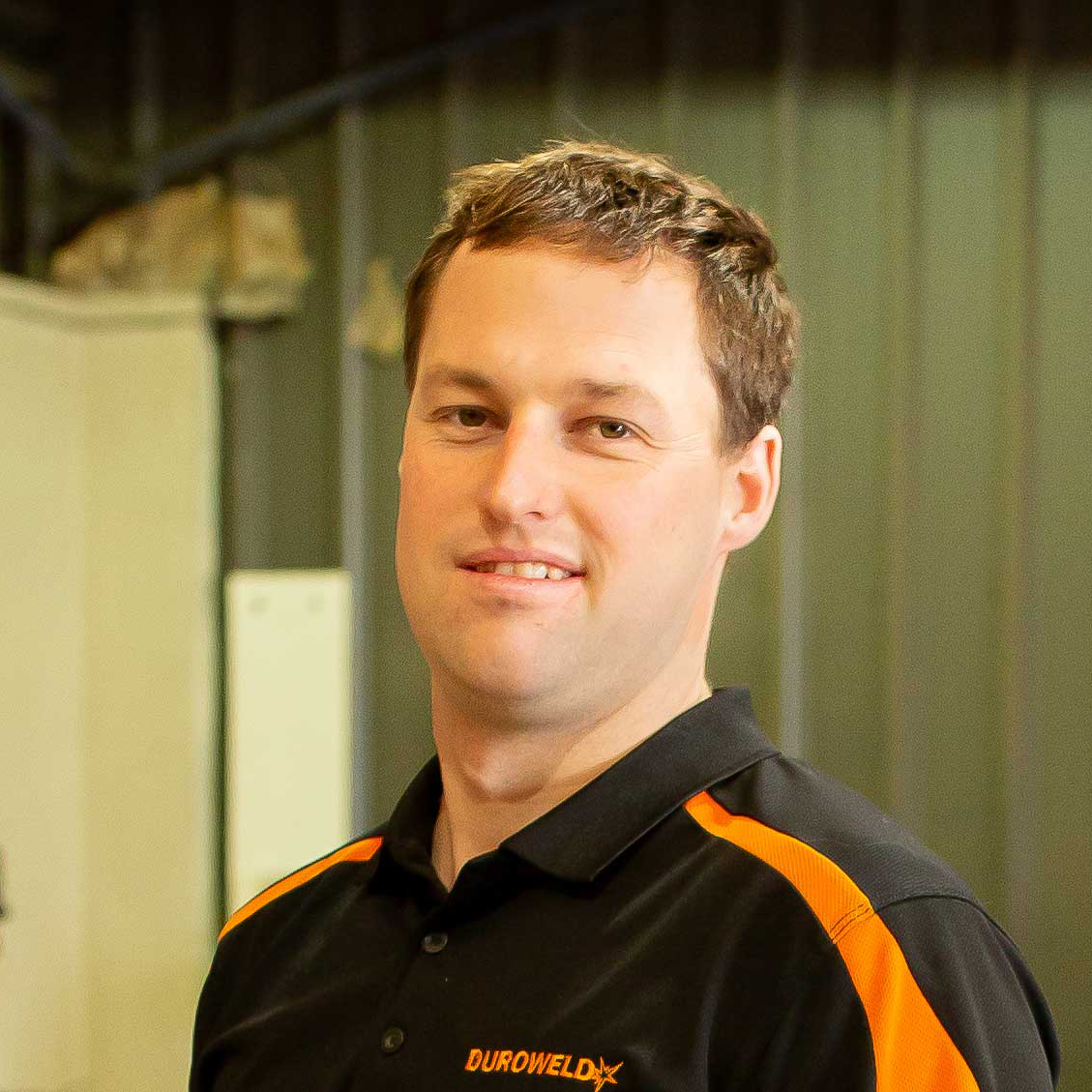 Nathan Mascull - Operations Manager
I have been with Duroweld for over 16 years and I have a thorough understanding of the specialised welding applications we offer along with welding machine knowledge.
I now look after and oversee the operations side of the business keeping the promises our salespeople make to you. This includes the workshop, procurement, logistics, and after-sales support. These days I am mainly based in the office and am readily available to answer most of your enquiries.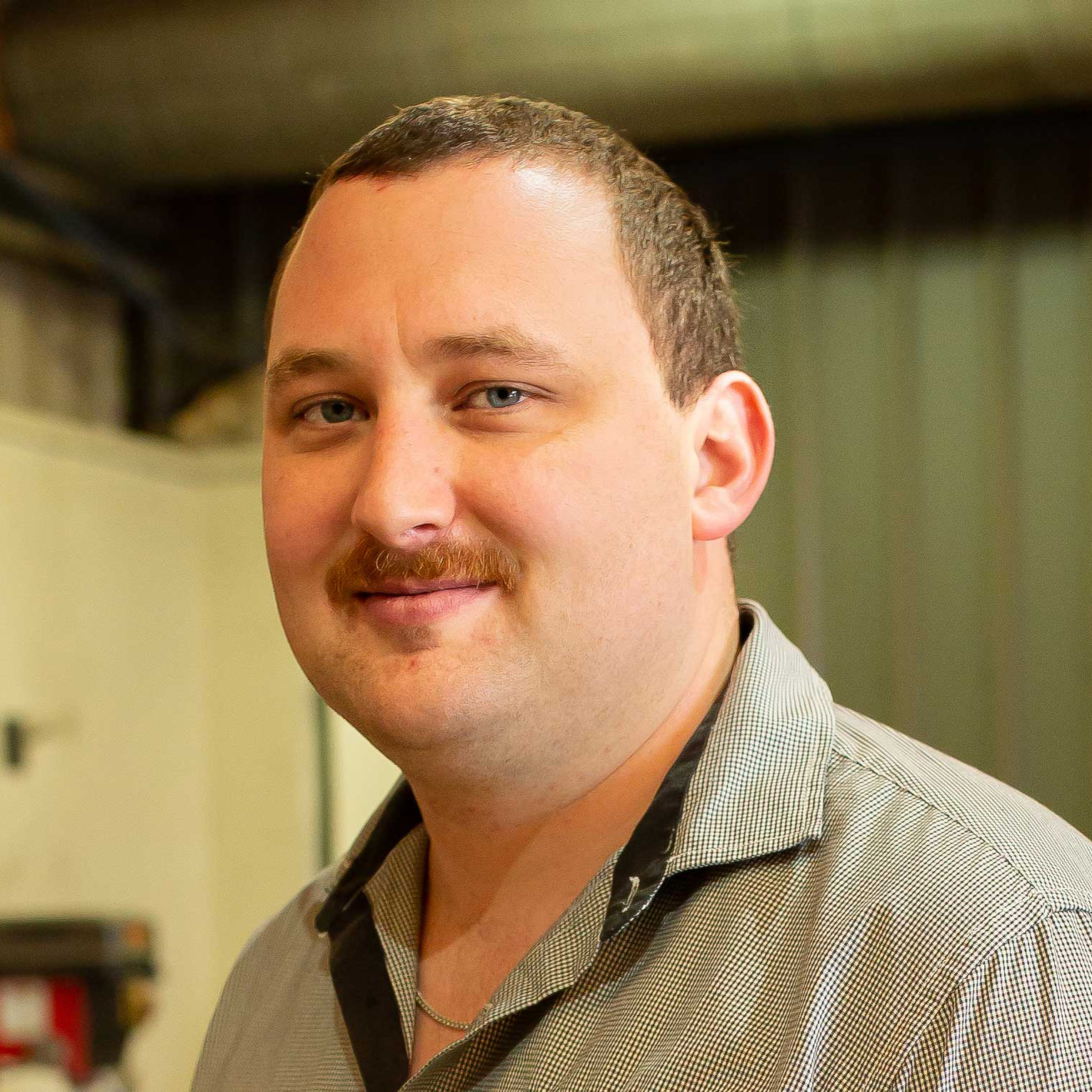 Karl Shaw - Technical Sales
I look after Sales for the Lower North Island and South Island, CNC Plasma table installs, training, and Hugong Repairs and Servicing.
I am a Heavy Fabrication Engineer/Fitter Welder by trade and served my time at a General Engineering Workshop completing a wide variety of jobs. I then moved on to be a Welding/Fabrication Tutor for the local Polytechnic in New Plymouth. I am also a Structural Steel Welding Supervisor and have completed my Diploma as an International Welding Inspector as well as starting my Diploma in Mechanical Engineering to complete Material Properties and Project Management papers. I bring my experience to offer any technical advice and services to ensure our customers needs are met.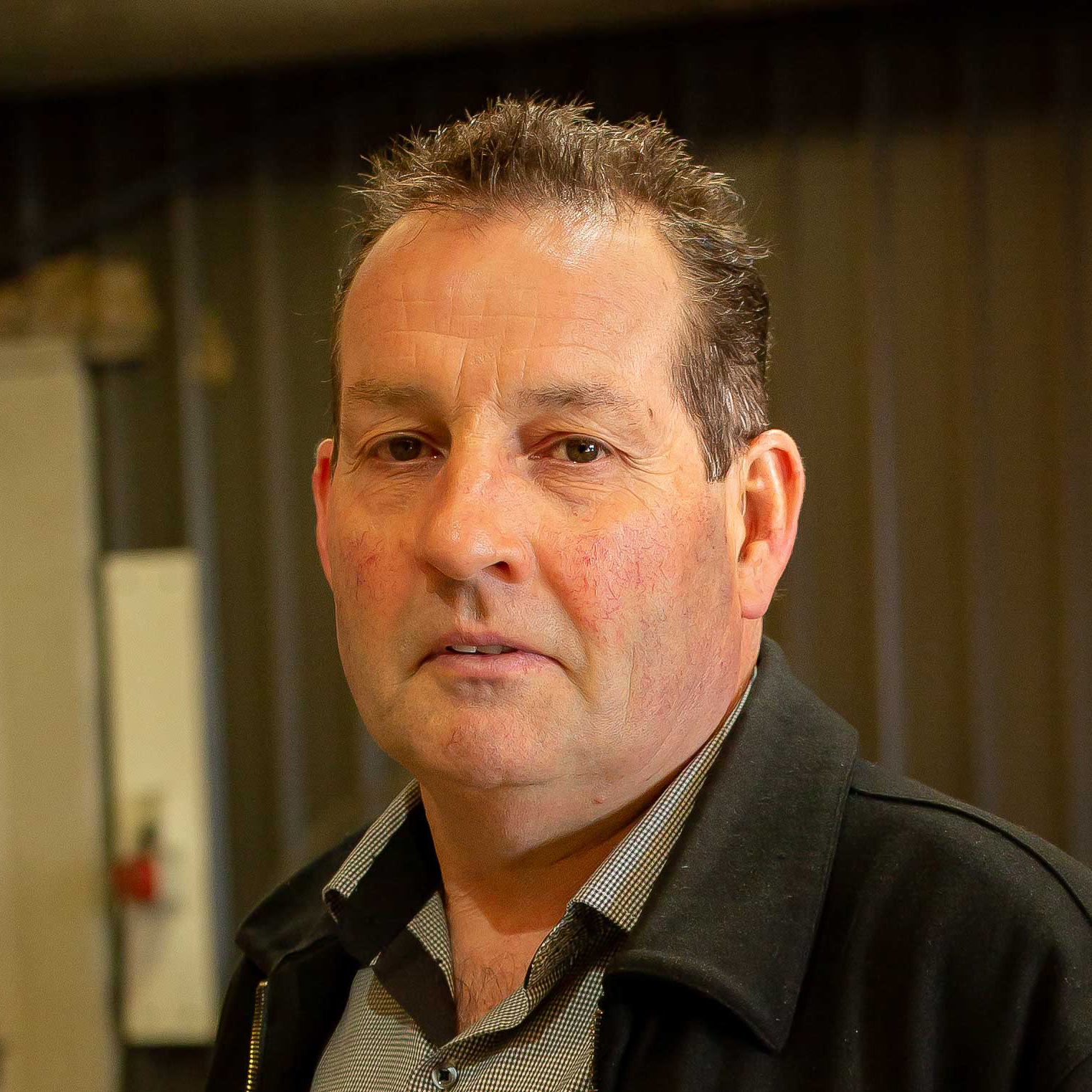 Mike Phipps - Northern Region Technical Welding Sales Consultant
I have been a member of the Duroweld NZ team for 6 years and it is my job to offer welding solutions to customers/companies who require technical support and assistance to make an informed and correct decision for their welding requirements.
I am a fitter welder by trade and have been involved in the welding field for 40 years, during this time I have been a Welder, Tutor, Sales Representative, Regional Manager and now Technical Welding Consultant.
I get a great deal of satisfaction helping customers overcome the challenges the welding field can bring to their operation.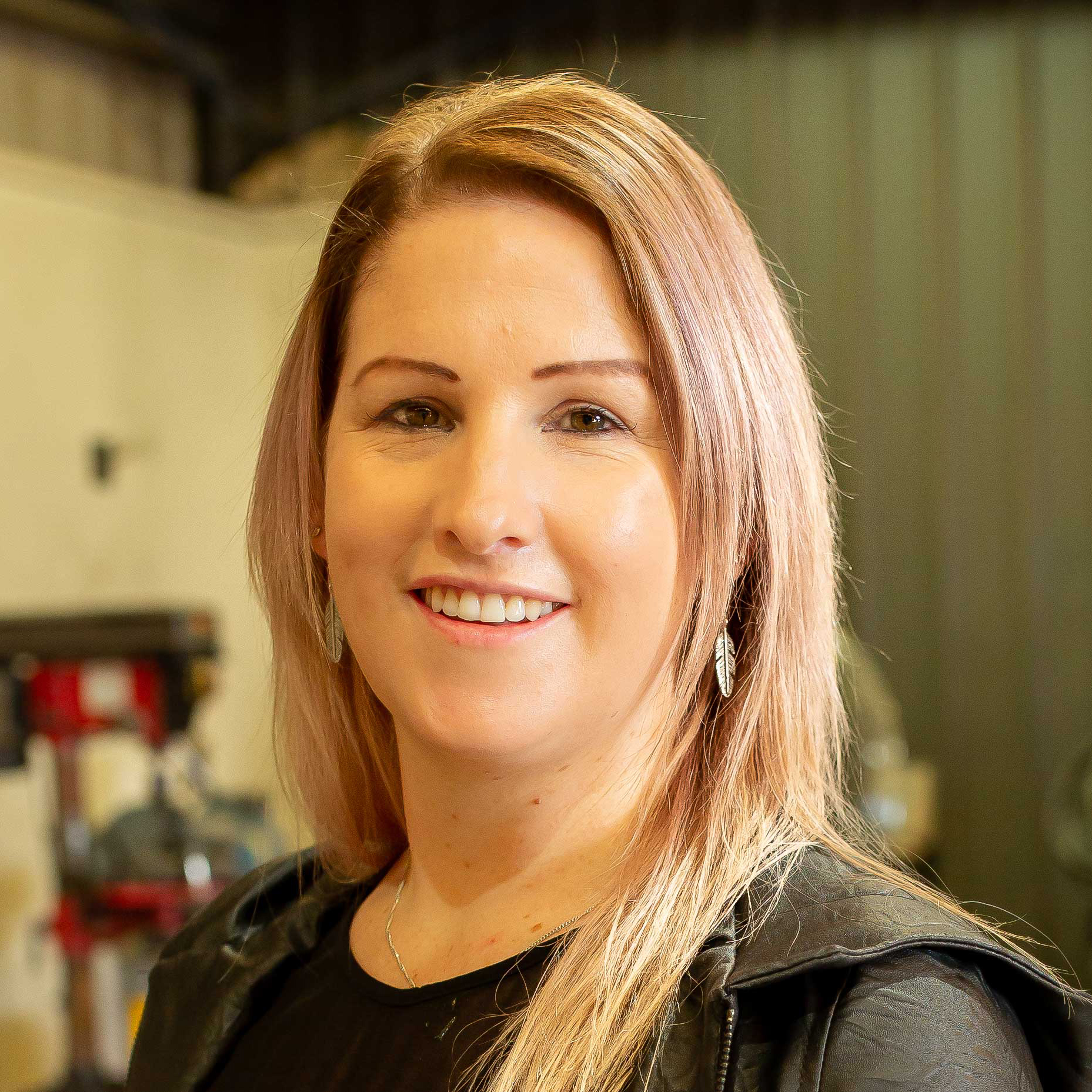 Carrie-Ann Broadmore - Accounts/Admin
I have been part of the Duroweld team for 6 years, I will normally be the person to answer your call if you phone our Bell Block office.
I enjoy speaking to our valuable customers over the phone and will always try to help where possible.
My role consists of looking after the day-to-day administrative duties, I can help with any account queries you may have as I look after the Accounts Receivable and Accounts Payable at Duroweld NZ.