Monday - Friday 7.30am - 5pm
Hardfacing increases the lifespan of your products by up to 800%
For severe abrasion, the Tungsten Carbide Embedding hardfacing process offers the ultimate in wear and abrasion protection and is extremely impact resistant.
Tungsten Carbide particles are delivered to a molten weld pool at precisely the right moment prior to the puddle freezing. The result is a 60Rc tool steel matrix weld deposit filled with Tungsten Carbide grit.
Used in a number of industrial applications Tungsten Carbide is characterized by its high strength, toughness, and hardness.
We offer the following services:
- Wearplate profiles and forming
- Tungsten Carbide overlay
- Chromium Carbide overlay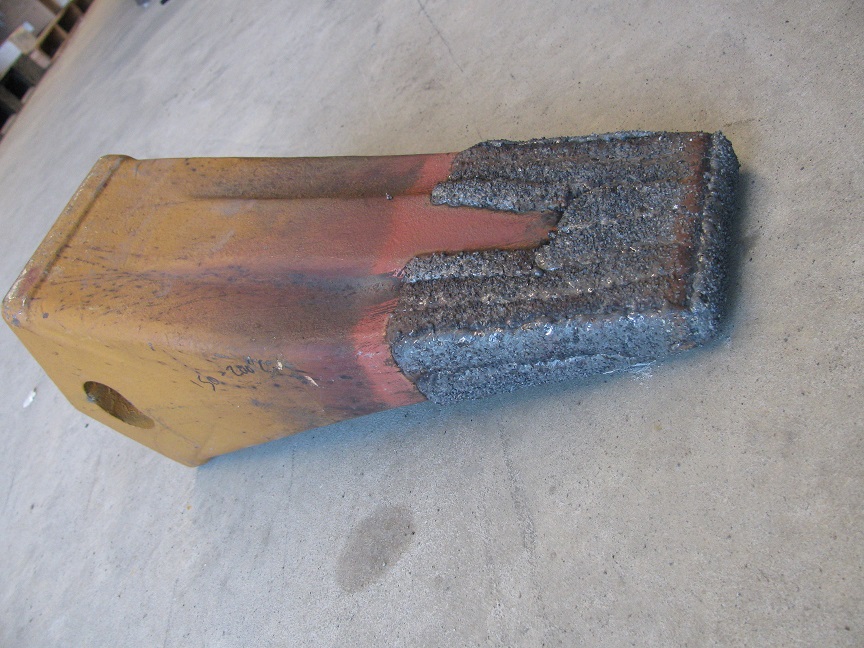 For several years, Duroweld has applied its tungsten carbide hard-facing overlay to our crusher rotors, easily doubling their usable life. - Wayne Clarke, Graymont