Hardface and increase the lifespan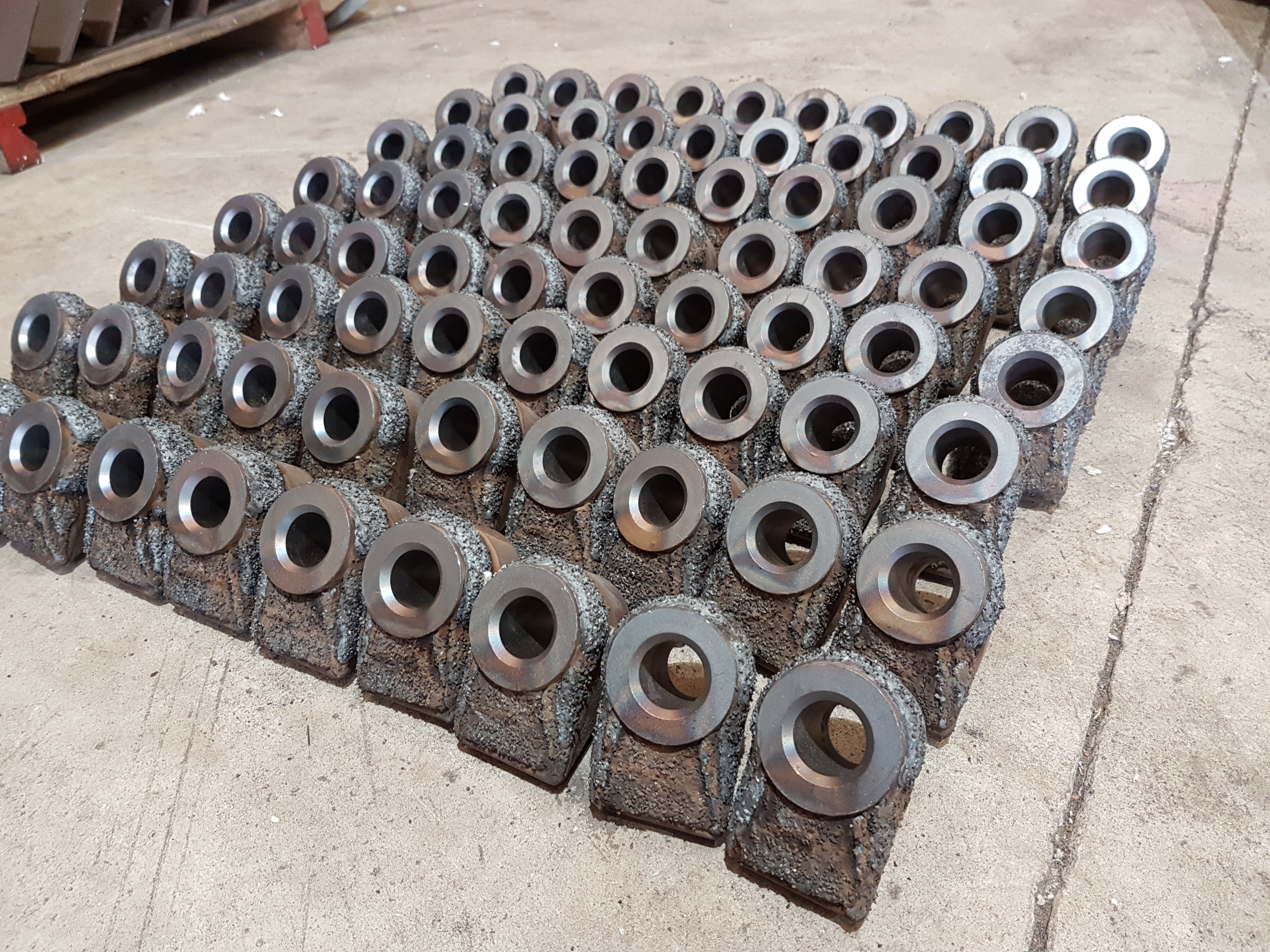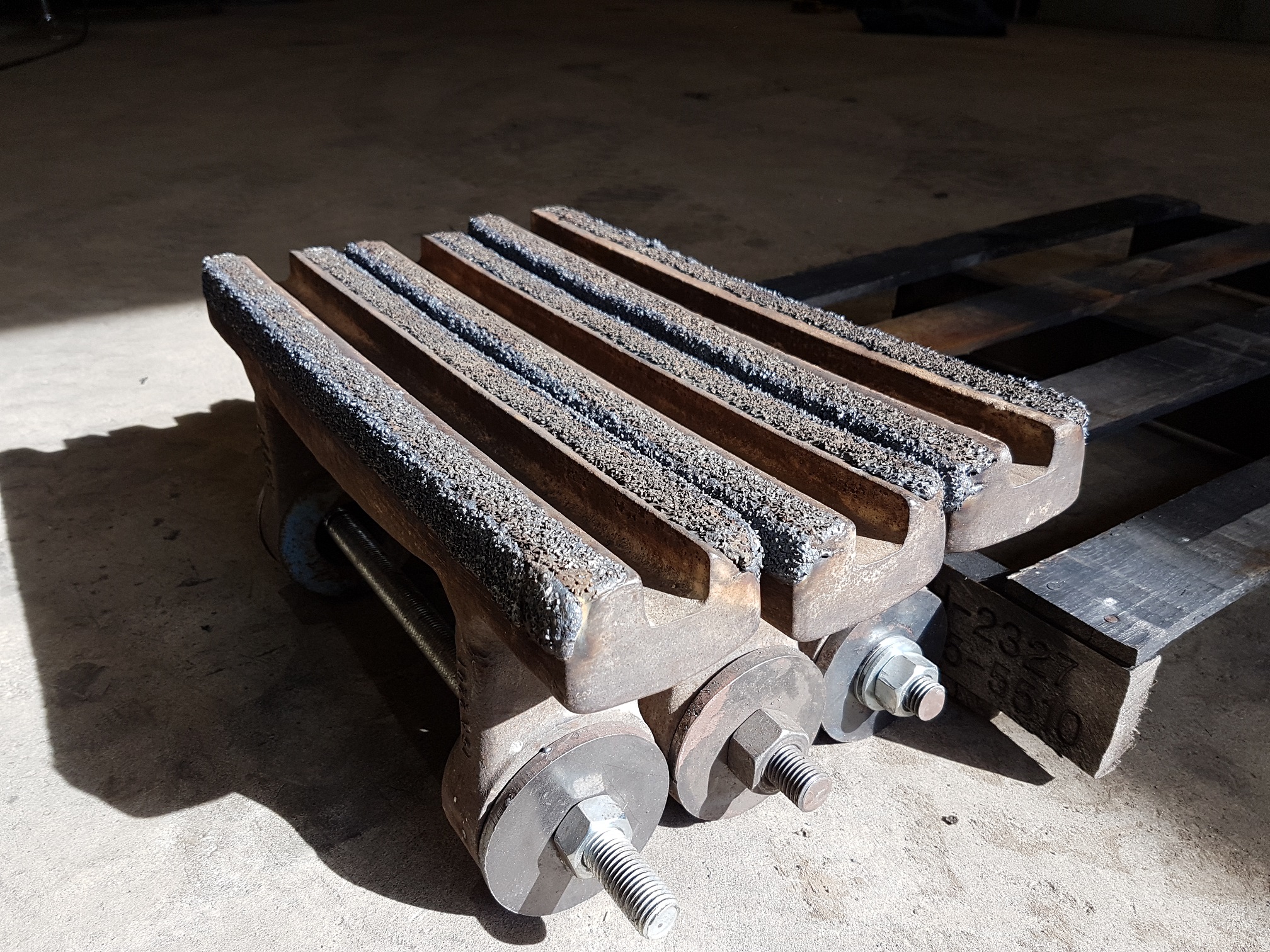 Duroweld NZ Ltd are continually developing new hardfacing techniques to conquer the causes of wear, abrasion, impact, erosion, friction, heat and cavitation. Whether you are extending the life of new parts, or rebuilding components already in use – we can help.
Our role as New Zealand's wear resistant welding experts is to improve productivity, reduce down time and diminish the cost of replacement parts by extending their service life. In order to assure success time after time, we consistently focus our time and energy on providing welding products that are of the highest quality and offer welding competency that is second to none.