Monday - Friday 7.30am - 5pm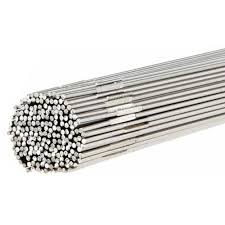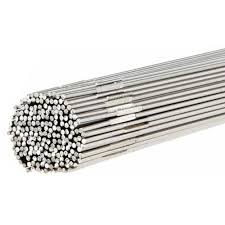 DURALLOY 5356 Tig
Product Code:
AR-DUR5356
Available
Options in this range:
Product info
AWS A5.10 ER5356 DURALLOY 5356 TIG Rods are a magnesium alloy suitable for TIG welding a wide range of cast, wrought and extruded aluminium alloys. It produces intermediate deposit strength, good ductility and corrosion resistance for the welding of a wide range of aluminium alloys.  Widely used for welding boarding and loading ramps, scaffolding, ladders ,handrails and general marine applications.  Use with 100% Argon or Argon Helium mixed gas.
0 Reviews
0.0 Overall rating
---
There are no reviews for this product yet.