Welcome to Duroweld NZ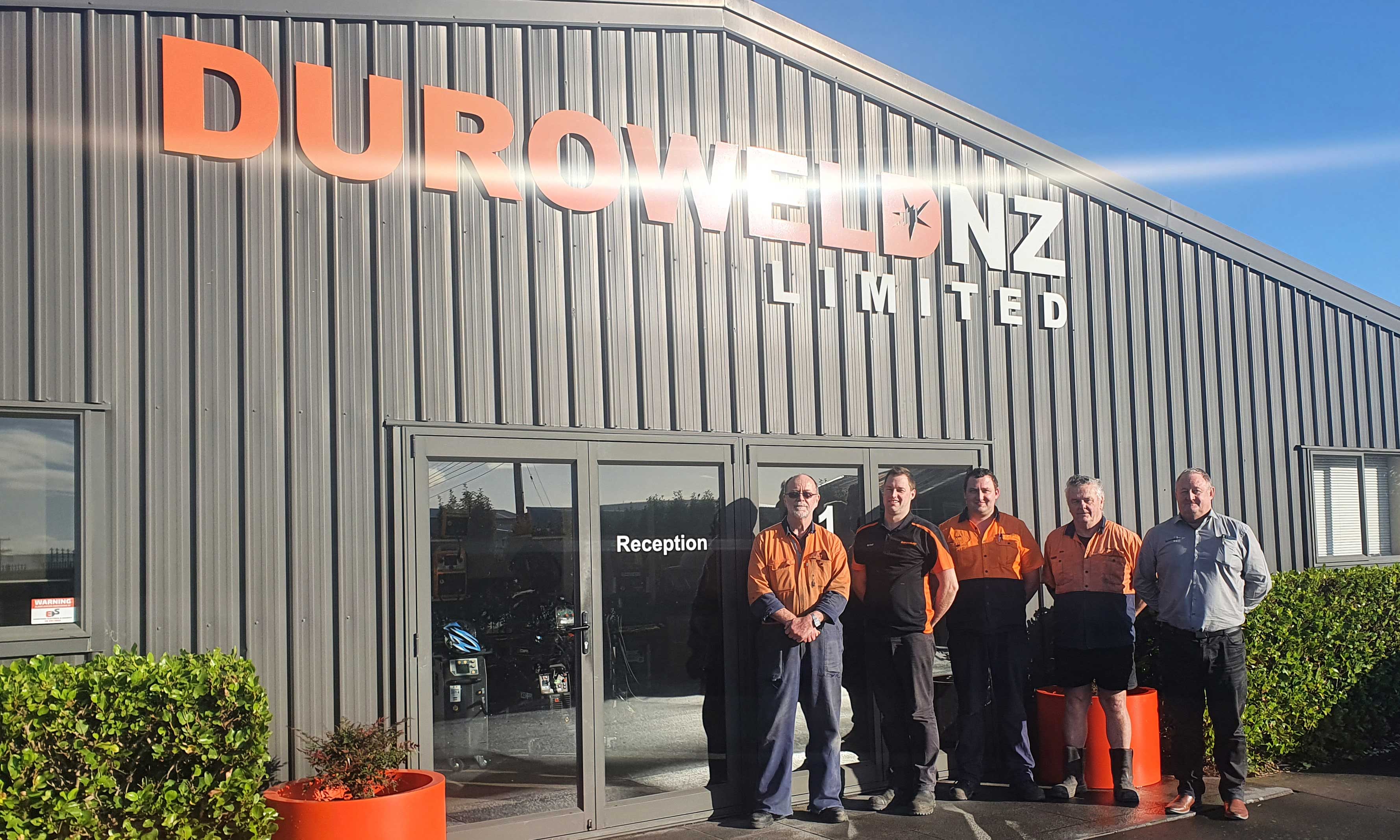 Duroweld NZ is a family oriented business offering specialist welding products, services and advice. We thrive on minimising the wear to parts and equipment resulting in, improved productivity, less down time and reduced costs of replacement parts.
While we offer a vast range of welding products for use with different welding processes, our Hardfacing products remain the focus of our business. With well over 50 years combined experience, Duroweld offers the 'know how' and the technical advice resulting in excellence every time.
Duroweld has the advantage of operating a highly automated workshop with state of the art equipment. This not only caters for the specialist needs of customers but keeps us 'in-touch' with the practical, hands on aspect of the products we sell.
We are continually developing new Hardfacing techniques processes and products and believe we have the ability to conquer the causes of wear, whether it be abrasion, impact, erosion, friction, heat or cavitation.
Don't hesitate to call us on 0800 000 144 to have an experienced, trusted advisor help solve your problem.